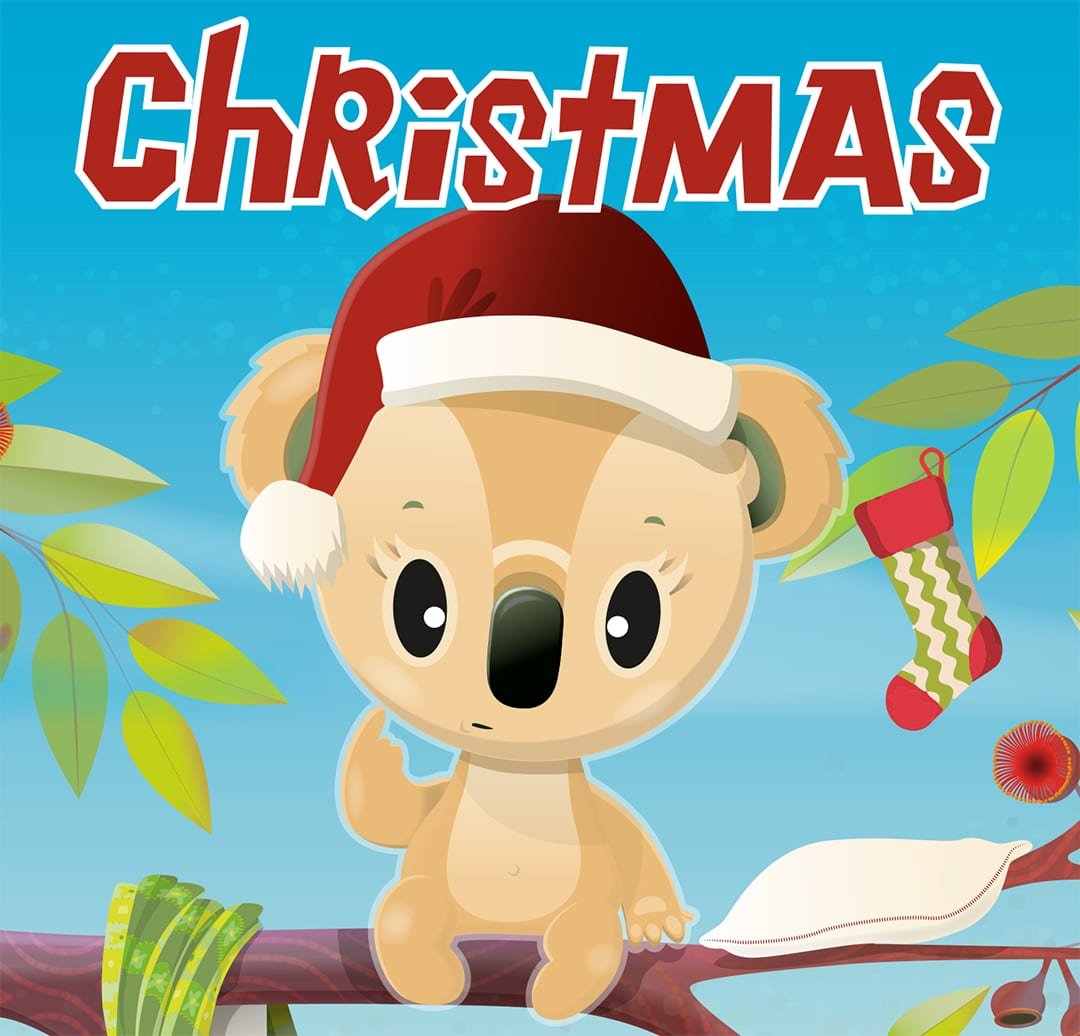 02 Oct

12 weeks of Christmas countdown

As there is every chance there aren't enough Christmas traditions, this year we thought we would have some fun with 12 weeks of a Christmas countdown colour-in from Bunyip Tree. Each week, we will be posting to social media and here on the blog and all your favourite characters will be making an appearance!

12 weeks to go… It's 12 bubbles floating (and a hot air balloon!). Playpen and Gabbie are up and away!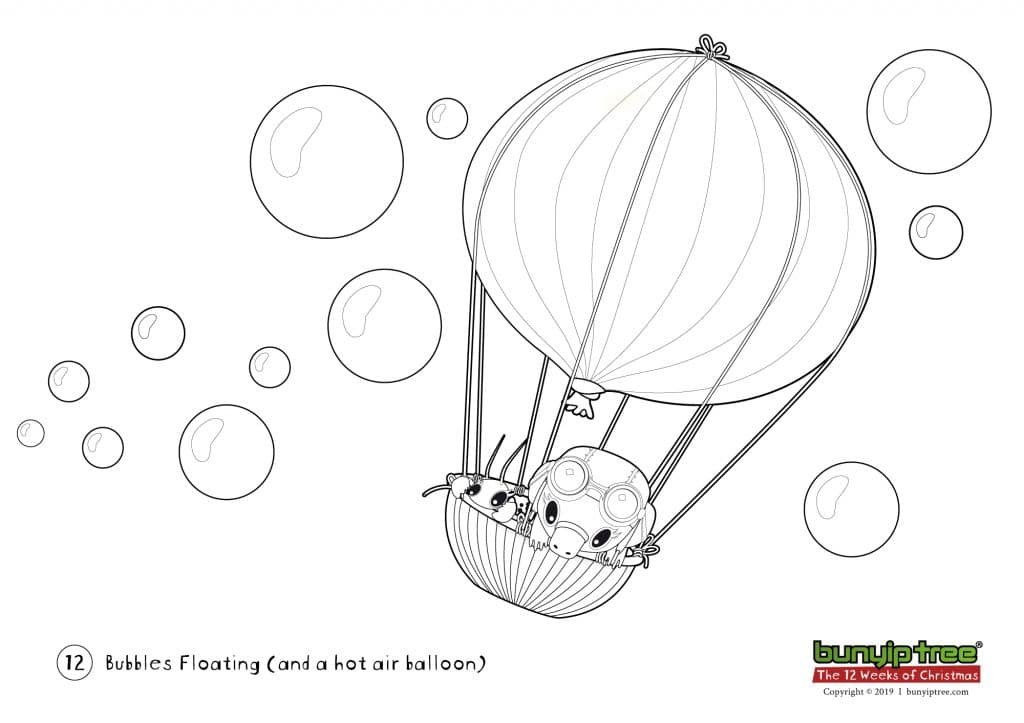 11 weeks to go… 11 Cicadas singing. It's summertime after all!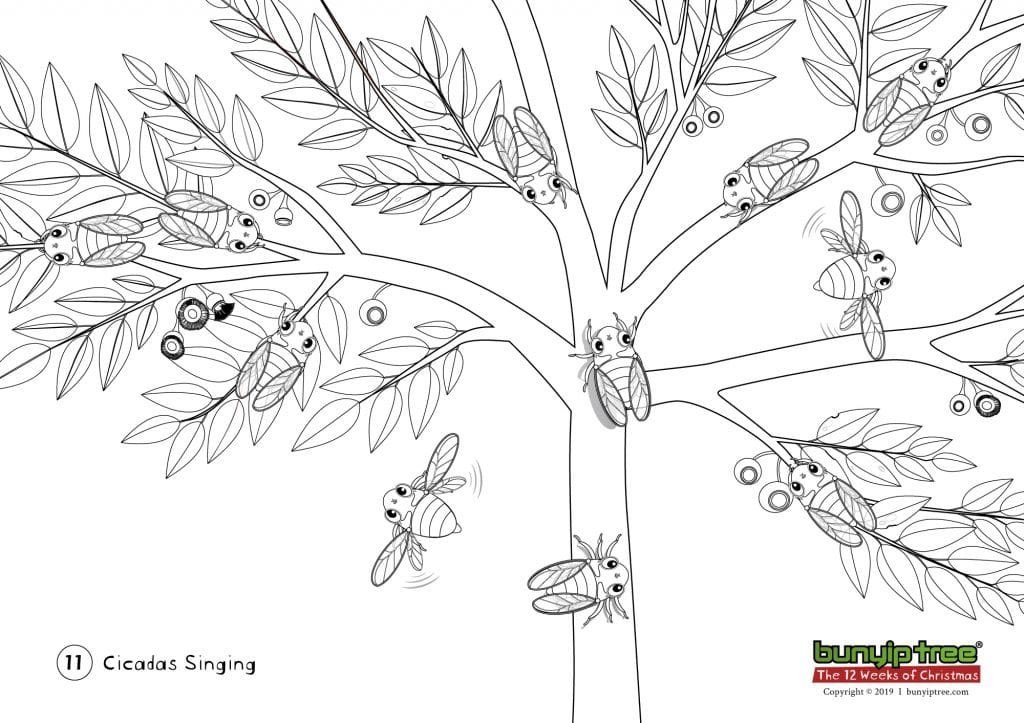 10 weeks to go… 10 trucks-a-dumping!  Or are they carrying Christmas gifts?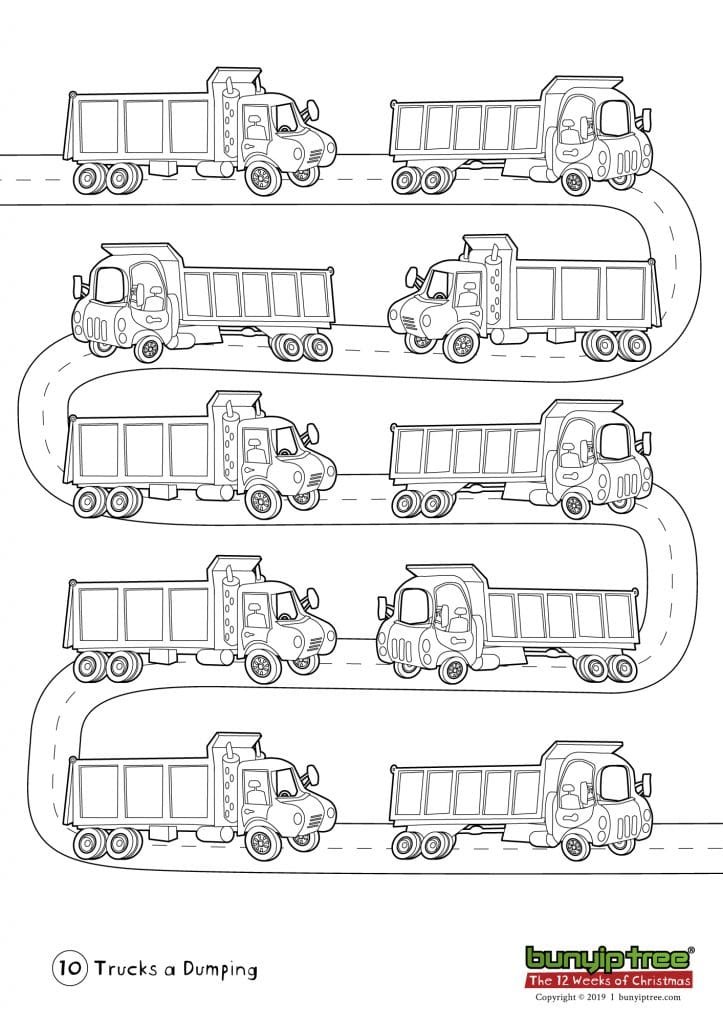 9 weeks to go… 9 wheels-a-spinning on the Bubble Train!